Website Promotion / SEO in Google Top
SEO (Search Engine Optimization) is an optimization and promotion of site, that gets your website on the first page of Google or Yandex search results, and increases website's popularity and traffic. SEO site optimization is a set of works on internal and external optimization: structure and content optimization, improvement of relevance, improvement of code and building up external factors that link to your site. Behavioral factors, ease of use of interfaces, and site loading speed are one of the most important criteria for achieving the desired results. Google and Yandex search bots see your site in the same way as users do. Therefore, it is important to make the site user-friendly, then your site will grow in the top search engines.
What is included in the
SEO optimization of your site:
An audit of web-site is carring out for more than 100 key parameters. Arrangement of semantic core of key queries on which your web-site will be found on the Internet.
We optimize the site content according to the key requests of the arranged semantic core. We determine the most optimal content using the content strategy.
A complete analysis of competitors from the top search results for more than 100 indicators is carried out in order to increase these indicators on your site.
We carry out technical works with the web-site, to make it faster and more convenient and understandable for search engines in accordance with their specifications
External optimization. We place links to your content on external sites that meet your site theme, without violating the requirements of search engines.
Application of SEO life hacks based on the latest research in the field of search results from Google and Yandex.
What are the results of SEO promotion?
Search results for your site in the top 10 on the first page of Google, Yandex and Bing for promoted search words will first of all increase your brand awareness. Secondly, you get organic traffic to your site, which is converted into money (sales of goods and services, consulting, etc.). Even if you get to the first page of the top 10, your site will differ from your competitors in a beautiful and wide snippet, because people click on more attractive sites in the search results. Organic traffic that came to your site from search engines is usually very high-quality and motivated to solve your problem, find the right product or order a service. This is why these site users most often order, buy, call, or perform other actions that you need.

After what time will we feel the result of SEO promotion?
Search engine promotion of a site is a complex of works that takes time. The time period is also affected by reindexing the site by search robots. it takes quite a long time to get, recognize and process the received data. The average time for SEO promotion of a site is 4-6 months before the first tangible results. The term is affected by factors such as: the age and history of your site, the competitive nature of the subject and the frequency of requests, the spam content of the link mass that leads to your site, the technical side of your site, and many other factors that IT Solutions specialists solve every day.

Why choose IT Solutions?
Many years of experience in website promotion. We have witnessed the entire evolution of Google and Yandex search engines and we went through it with them. We know how to promote sites to the top positions.
1st place among SEO companies that promote sites with WordPress CMS (open source site management system and free license) in Azerbaijan.
A team of professionals with extensive project experience.
We apply modern methods of Agile and Scrum projects. This makes it possible in a short time to do only what is really important and necessary for your business.
Providing a full range of promotion services. Contextual advertising, targeting, SERM - increasing and controlling your company's reputation on the Internet.
IT Solutions is the official Google Premier Partner. This means that our company meets Google's performance requirements. Working with us you can be sure of the high qualifications of our specialists.

The certified status of a Business Manager Facebook account allows to launch targeted advertising to your target audience with a budget of up to $1 million.

IT Solutions is a certified partner of Yandex.Direct, MyTarget and Bing ads. More than 80% of our specialists annually confirm their knowledge of the system when passing certification.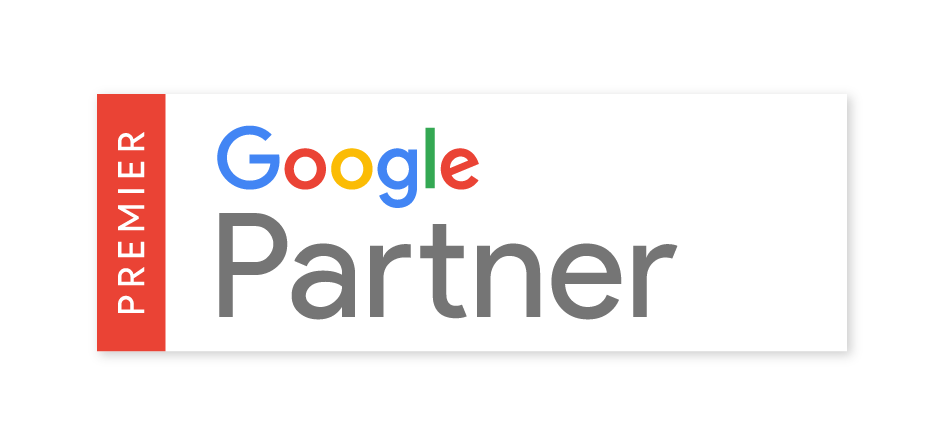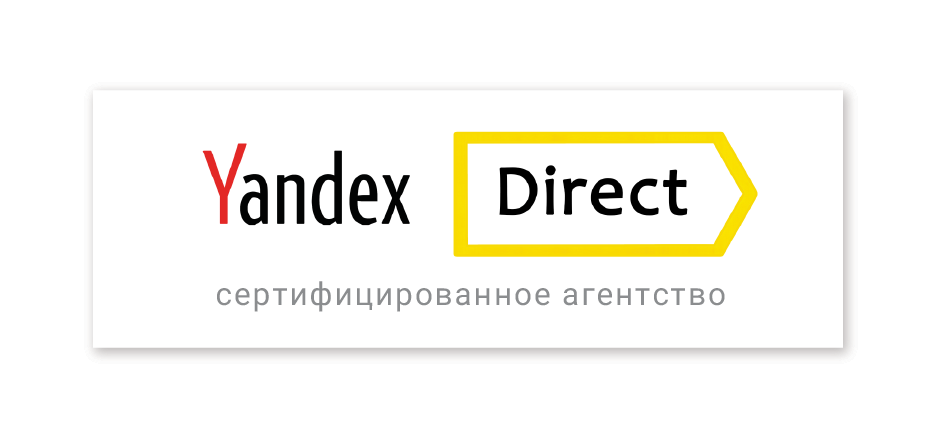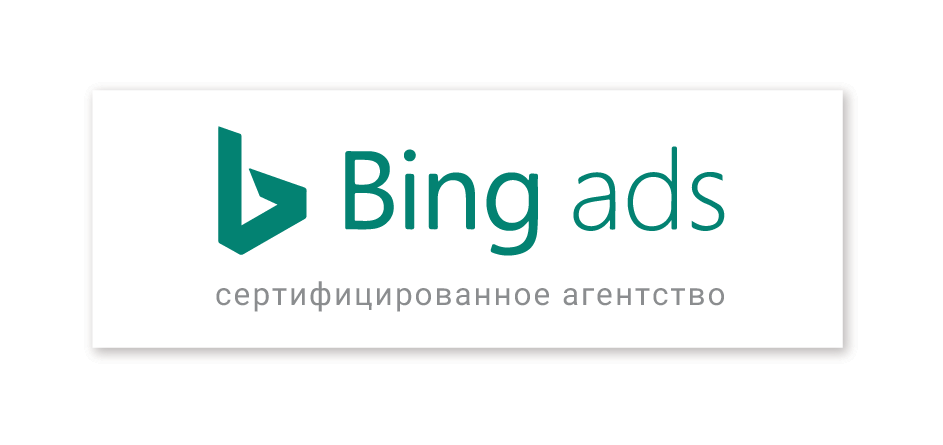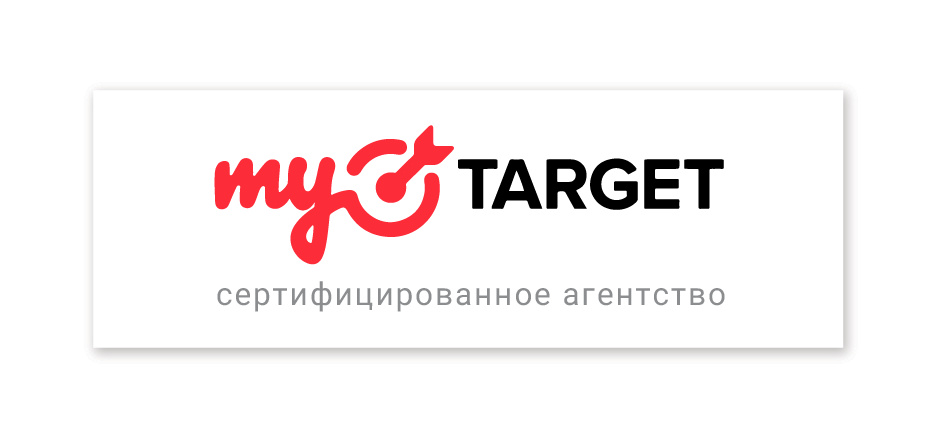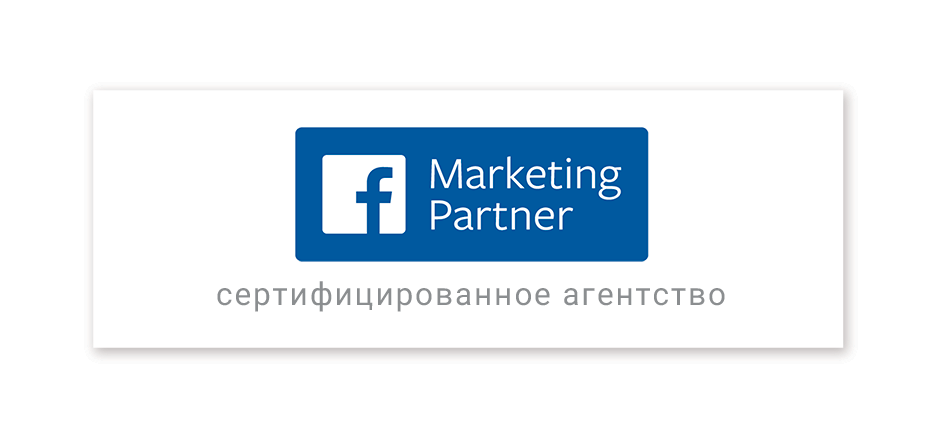 We will calculate your project budget for free!
You have not entered your email